What is Tres Dias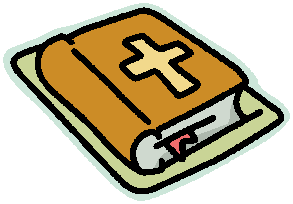 Tres Dias is a three-day Christian renewal experience which aims to concentrate on the person and teachings of Jesus Christ.
While Tres Dias explores the basic Christian beliefs, it is best described as a spiritual encounter with Christ. Many who have attended a weekend have experienced a deeper and more meaningful relationship with Christ as they sense His love in a dynamic way.
Tres Dias is a laity-led experience and has no affiliation with any particular Christian church. The Statement of Belief to which we ascribe is structured to encompass the teachings and beliefs of all true Christian churches.
A brochure describing Tres Dias more fully is available for download from the Application page of this site.

Home | What is Tres Dias | History | Structure | Calendar | Weekends | Application | Contacts | The Spirit Newsletter | Community | Sequelas | Directions | Secretariat | Officers | Training | Statement of Belief